A series of talks, debates, panels, workshops, work in progress and reflections at the DYNAMO Circus Festival 2021
We aim to facilitate a platform for organisers, producers, performers and creators to share knowledge and best practices across the region.

The Seminars look at obstacles and solutions regarding production and post-production sustainability. We take a starting point in current challenges in the field, with a focus on imagining and designing a more sustainable future for contemporary circus, in the Nordic Region and beyond.
As a participant to the seminars, you can buy a Festival Partout Ticket at a discount. The ticket code ('billetkode') and ticket link will be sent to you once you sign up through the form at the bottom of this page.
Quick Info

August 4th – 5th 2021 | Physical workshop: August 6th
Finlandkaj 6, 5000 Odense, Denmark

Participation is free, but we will charge a 250 DKK/35 EUR no-show fee. Deadline for sign up: July 28th. Deadline for cancellations: July 30th.

For questions or concerns, contact: Elena Stanciu elena@dynamoworkspace.dk | tel. (+45) 52 60 65 05
Programme
Wednesday 4th August
---
10:00 – 17:00
A Feedback Culture for Circus
Articulation and Interpretation: Feedback Workshop
OBS: The workshop is now full and sign ups are no longer possible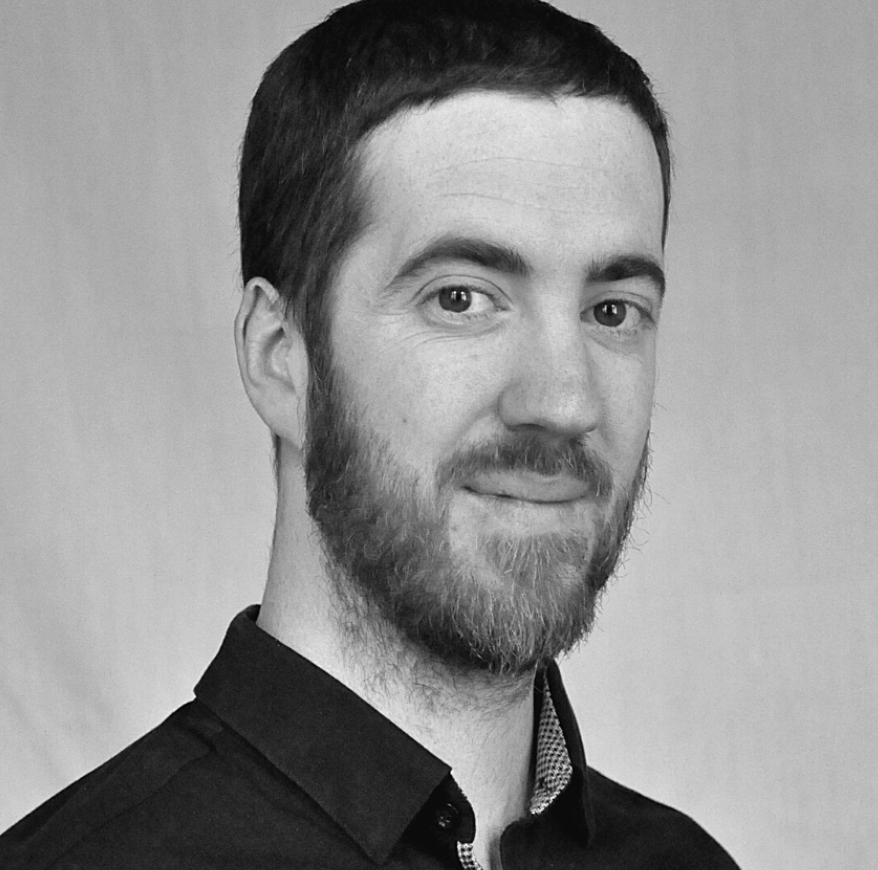 Declan Mee, Director of Katapult (DE) will hold a lecture and a structured workshop about giving and receiving feedback in circus creation, applied on a work in progress showing of company Kaaos Kaamos. The workshop helps participants develop a better understanding of their own thought processes, which will enable better communication of ideas and opinions. Participants will be given tools to discuss art in a deeper and more constructive manner, relevant for circus but also outside this context.
OBS! Full-day participation is necessary
Thursday 5th August
---
10:00 – 12:00
Mobility in Circus
A Circus Link Presentation
Archaos Director Simon Carrara (FR) will present the project Circus Link, a new digital platform designed to promote mobility and sustainability within the European circus sector. Read more about the project here!
12:45 – 13:15
'HøjTALER' by Villads Bugge Bang
Work in progress showing & Artist Talk 
In this work in progress, Villads shares his exploration of the speaker as an object, and its interaction with other objects. A focus point for the performance looks at possibilities for object manipulation without being in direct contact with them.
13:30 – 16:45
Circus Life Hacks
Group discussion and debates
A space of informal sharing, talks, and debates on issues that often leave a circus artist "on edge."
In group discussions, we will tackle among others: situations of compromise between artistic work and administrative work; juggling family life and artistic work; balance and sustainability in an artist's life.
Friday 6th August
---
10:00 – 12:00
Physical Workshop
Experiments in trust by Kaaos Kaamos
This workshop is for those who have some experience with acrobatics, dance or other physical movement. The workshop will play with natural instincts, using different games including spotting, crashing, falling and especially catching!
Since you're here…
We are happy to announce a Nycirkus Branchedag at Waves Xtra, presented in collaboration with Waves Festival and C!CAF. This day will facilitate an in depth discussion of the development of the circus sector in Denmark between professional artists and key organizations. More info here.
Save the date: August 25th 2021
OBS! The event is in Danish.
Registered participants in the Circus Seminars can purchase a partout ticket to the DYNAMO Circus Festival with a discount. See the festival programme here: dynamoworkspace.dk/festival/program/
The discount code, as well as a detailed timeframe and details about arrival and accommodation will follow upon your registration.
Registration is now closed.
DYNAMO Circus Seminars is supported by Nordic Culture Point – Culture and Art Programme