Finnish artist Rosa Maria Autio is joining a DYNAMO residency to work on her solo performance – Happy Together.
ABOUT THE PERFORMANCE
Happy Together tells the story of an unconventional relationship between a juggler and her juggling object.
Together they have travelled the world and are now coming to Odense with their brand new duo show HAPPY TOGETHER. But working with someone who doesn't have a heartbeat isn't always fun. No mouth means no opinions, but how do you make eye contact with someone who has no eyes? Who is ultimately in control and who is the object?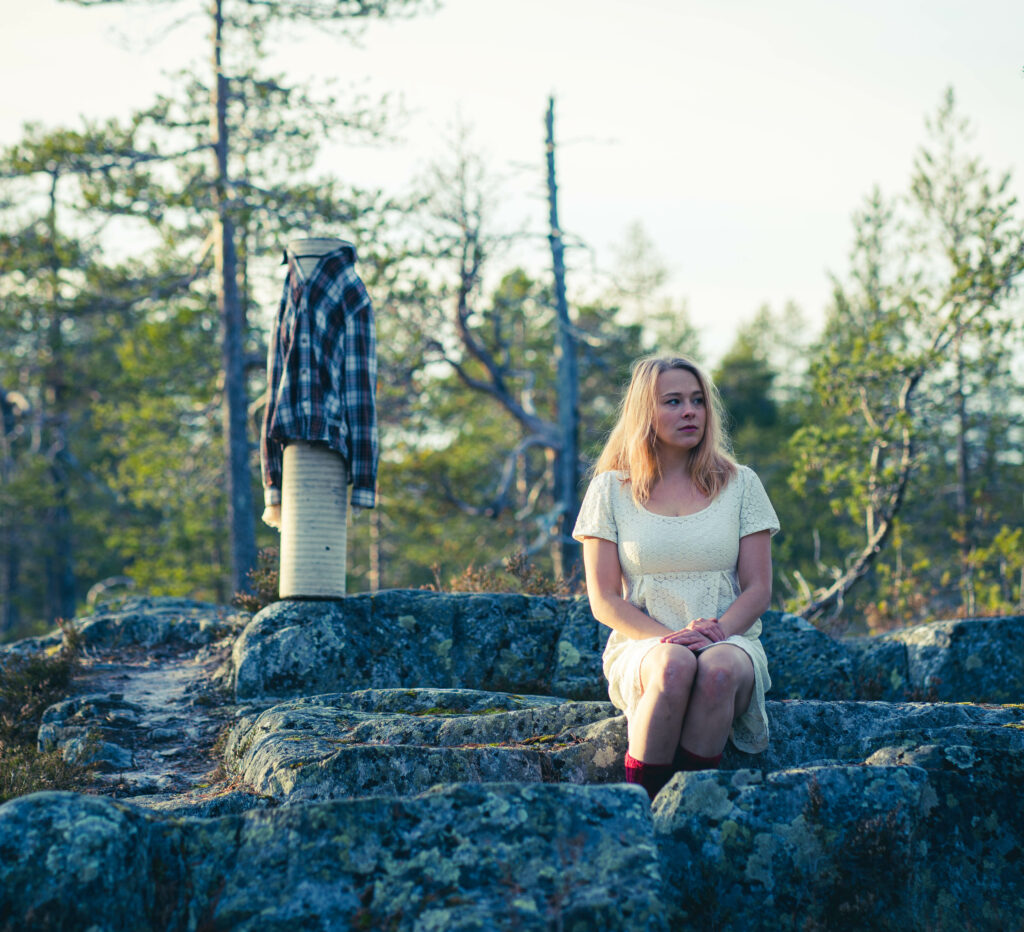 ABOUT THE ARTIST
Rosa is a Finnish circus artist specialised in foot juggling and physical theatre. Rosa has worked with many different circus companies all around world including NoFit State Circus, Cirque Galapiat, Palazzo and 15feet6. She has performed in many well known circus festivals like Melbourne's International Arts Festival, Brighton Festival, Biennale Internationale des Arts du Cirque festival in Marseille and one of the biggest contemporary circus festival Circa in Auch, France. Rosa is one of the founding members of a Finnish contemporary circus company called Sirkum Polaris and has been part of creating their two full length shows "Kulovalkea" and "Elixir".